Adam Miller, faith healer is a fraud, as he falsely claims to be a Health Care Professional.
He has no qualifications, nor any verified medical knowledge at all.
His idiotic disease causation involving mysterious dark cellular structure (dcs) is complete and utter Batshit.
This mysterious dcs apparently disappears when exposed to light, a bit like Joseph Smith's disappearing gold plates, which is an excuse he uses for no scientists discovering it.
Thus he is making a living as a Fraud!
Adam also stupidly calls his work 'Holy', ha ha ha ha ha ha, ROFL...
The only thing holy about his work, is his idiotic hole riddled healing nonsense.  It leaks like a colander.
He is suing Youtube skeptic Stephanie Guttormson Operations Director for the Richard Dawkins Fo...
Here is the video that Stephanie produced that offended Miller.
Adam Miller posted a snide response with some of his deluded fans (clients) making stupid comments.
Stephanie should be supported in this case against a shifty charlatan.
With his idiotic pseudo-non-medical nonsense.
Though I do believe that Stephanie will have the last laugh, if the Judge has at least a single rational brain cell!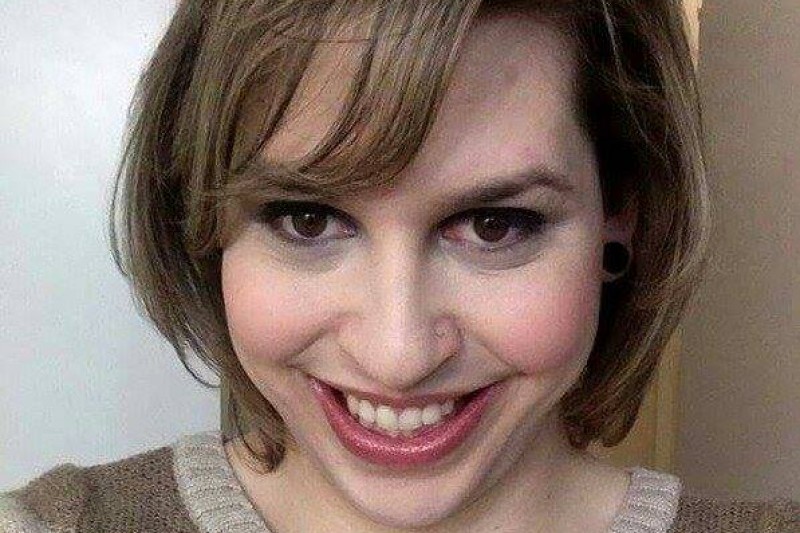 Great Job Stephanie!