Quarter of all pigs worldwide could die from swine fever, animal he...
Malaysia has banned Chinese pork products after finding the virus in them.
The die-off would spark global pig shortages, spiking prices of pork and products that rely on the animals to be produced,...

"... it's the biggest threat to the commercial raising of pigs we've ever seen,"... "And it's the biggest threat to any commercial livestock of our generation."

African swine fever

 

is a viral disease that can spread rapidly though pig herds,...The disease poses no threat of infection to humans.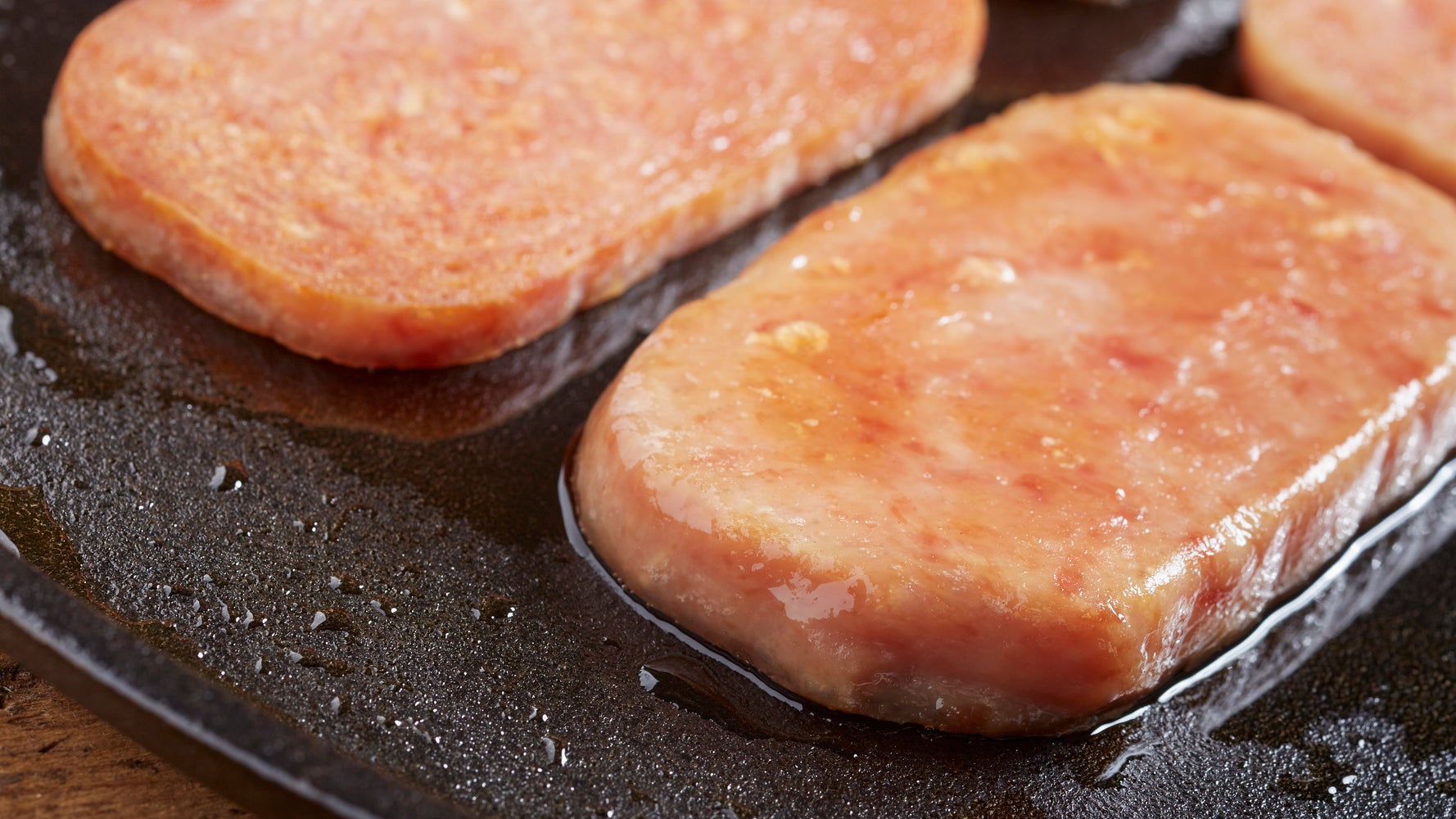 image source