Keep in mind that Hitler, Stalin and Pol Pot didn't commit their crimes against humanity by themselves. They had lots and lots of help from lots and lots of people every bit as evil as they were. 
If there is a god he/she/it sucks because he/she/it knowingly created a whole lot of evil people who are simply no damn good. Man knew what to do with undesirable canines... man culled the species.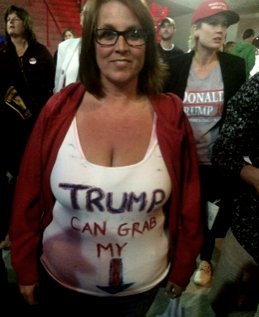 As you may know the worst of humanity in the US live in the red state and more specifically the Bible Belt where hate, immorality, hypocrisy and ignorance abound. My every metric, the Bible belt is the "sin belt". This is true of other red states. 
The treaty of Versailles was a huge mistake. All it did was make the already rabid Germans even worse. Eisenhower and the allies figured this out because at the end of WW-2 Nazis at every level were killed. Today Germany has a strong peacetime economy and will probably never present a threat to mankind. 
The fascist problem in the US in IMO far worse than what the world faced from Germany in the 30's and 40's and the fascists in the US have nothing to bitch about other than their own sloth, gluttony, ignorance and incompetence. The Germans had some justification for being pissed off.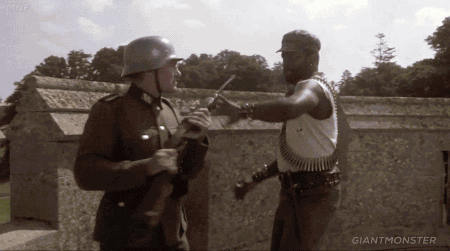 There are some naive folks of the liberal persuasion who will spout the hypocritical cliche, "It will make you no different than them". To that I call bullshit. We are different than them. We are better than them. We all know what happens when we ignore bullies... bullies ramp up their bullying. 
This Article Goes In To The Depravity Of Trump Supporters