Don't have enough wars and rebellions? Do you hunger for more US "action" abroad? Climate Destabilization will meet those needs.
Here are two important conclusions from the report that the IPCC strangely puts 13 pages apart from each other:

Violent conflict increases vulnerability to climate change. Large-scale violent conflict harms assets that facilitate adaptation, including infrastructure, institutions, natural resources, social capital, and livelihood opportunities.
Climate change can indirectly increase risks of violent conflicts in the form of civil war and inter-group violence by amplifying well-documented drivers of these conflicts such as poverty and economic shocks. Multiple lines of evidence relate climate variability to these forms of conflict.

Separately, they are both worrisome. But together, they are catastrophic. Climate change makes violent conflict more likely — and violent conflict makes a country more vulnerable to climate change.
Conservative Climate Panel Warns World Faces 'Breakdown Of Food Sys...
Somehow the Obama administration sees the US boom in unconventional fossil fuel as a boon for our international ambitions.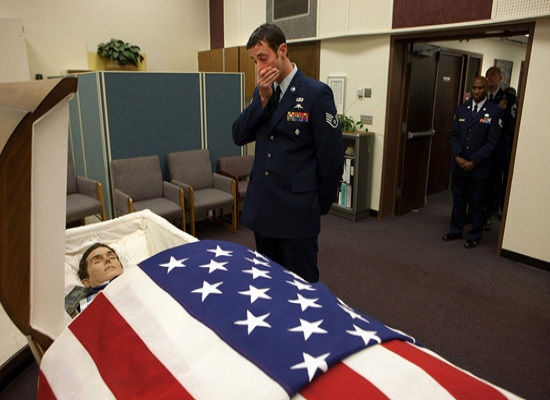 image source