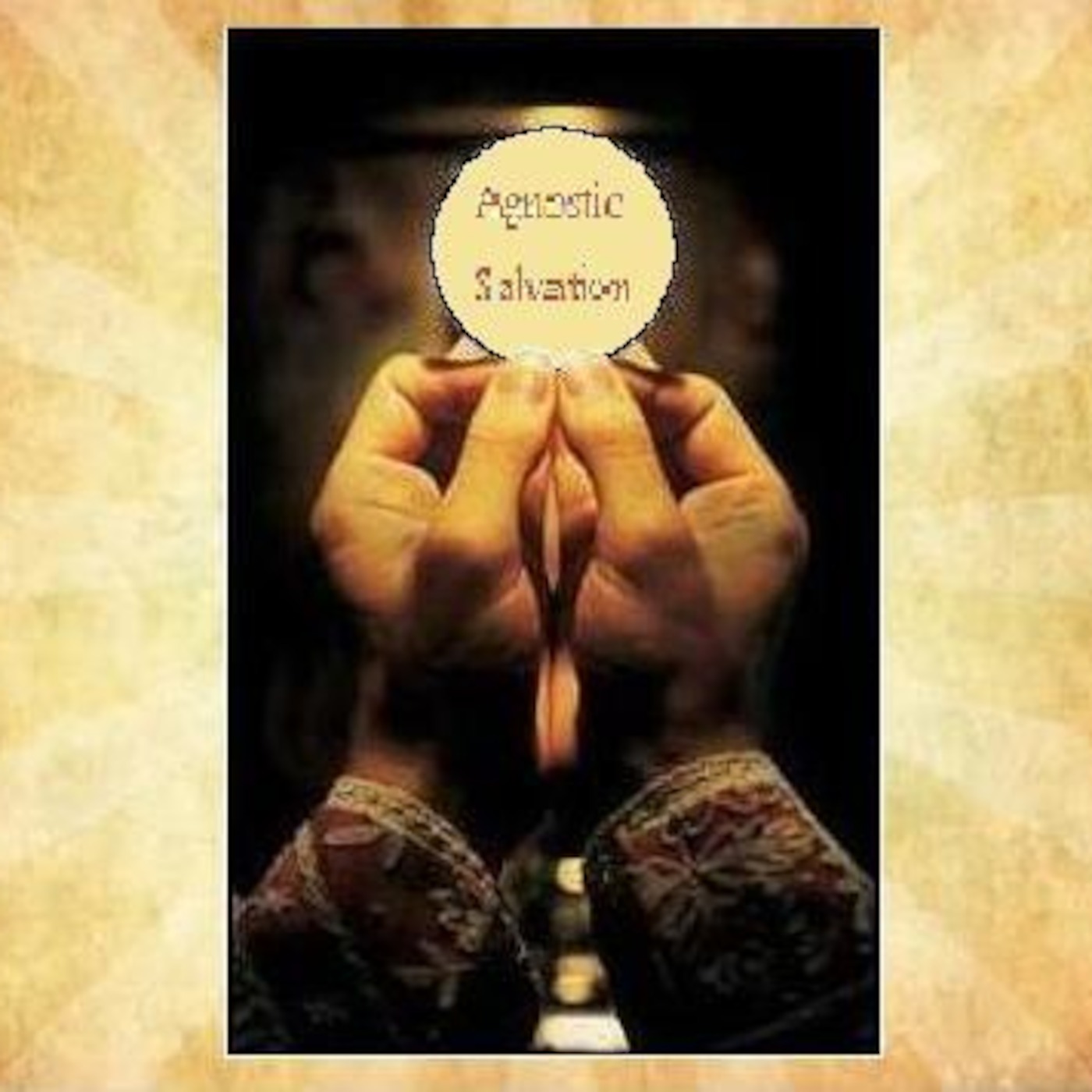 Mike and I explore the warped mind of a sadistic madman: Christian apologist Steve Hayes. We discuss his take on what he views to be the most "Common Objections to Christianity from Skeptics'. Yes, we got the idea from Chariots of Iron and yes they probably did a better job at it than us and yes they're show is way more popular than ours, but...I can't remember where I was going with this. Anyway, have fun listening to this and please take the time to send the Chariots of Iron guys an email telling them that Mike and I are way cooler. We can be reached at agnosticsalvation@yahoo.com where you can tell us to fuck off if you're a chariots fan :p. Feel free to download on iTunes as well.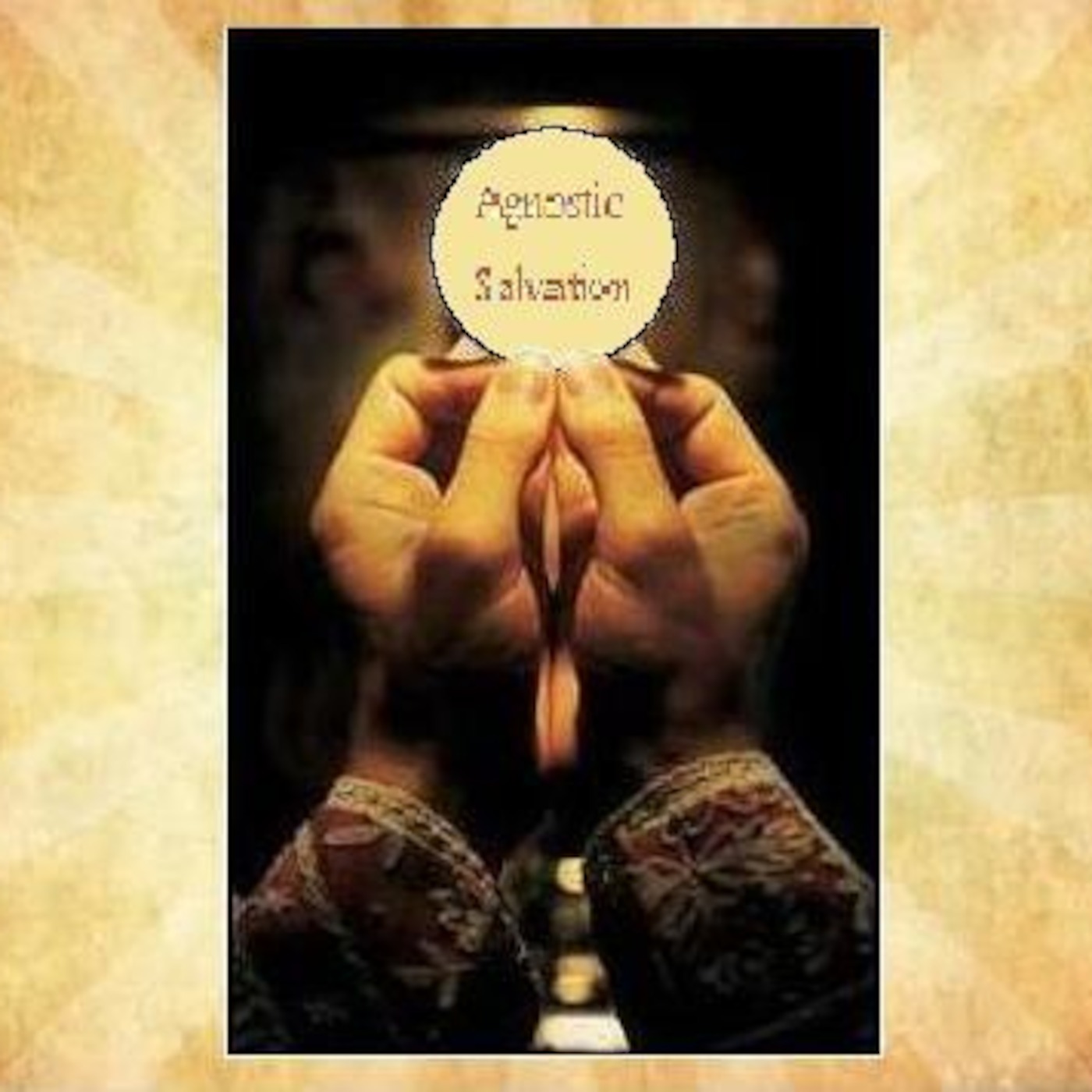 Lots and lots of discussions about the role of women in Islam.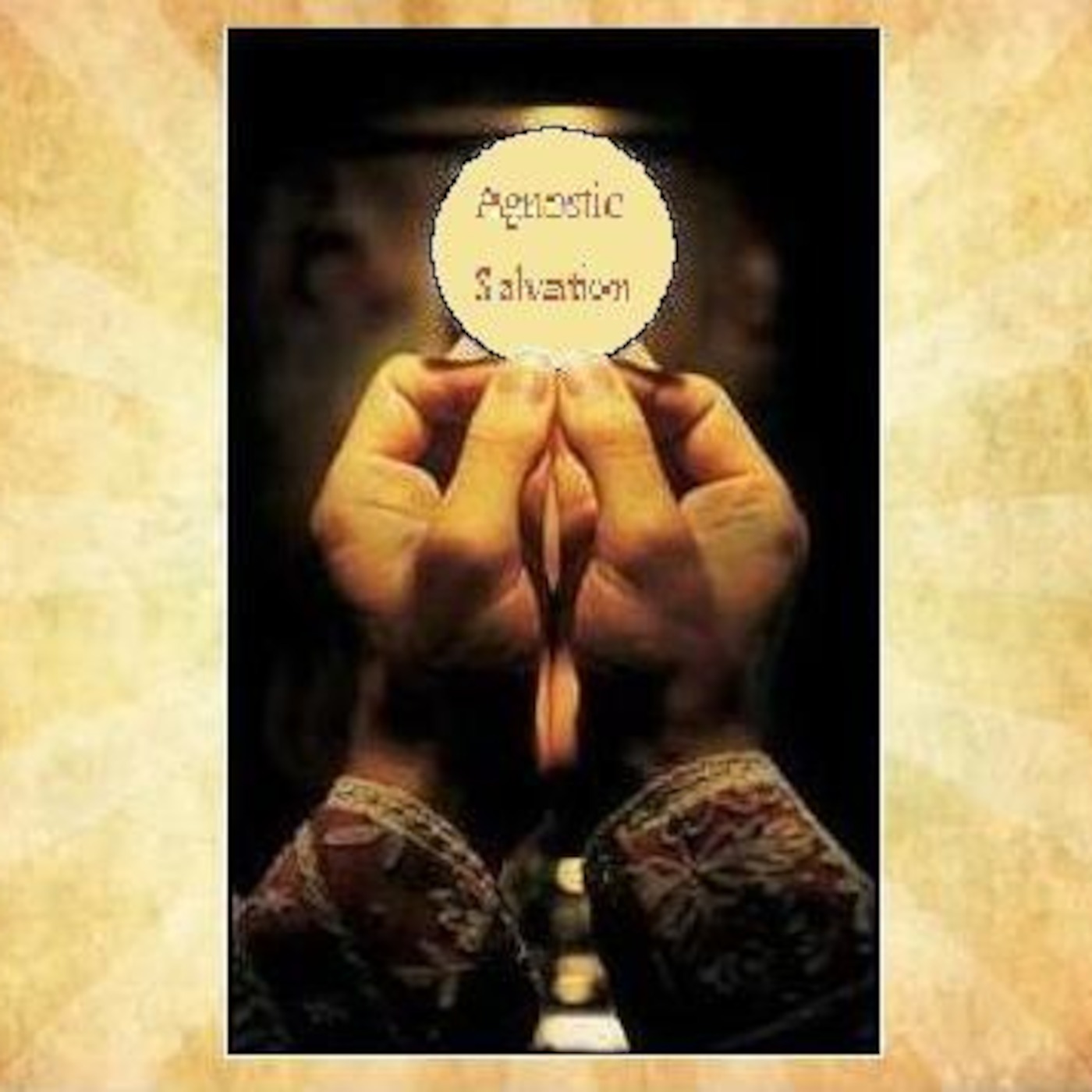 More discussions about sex and secularity.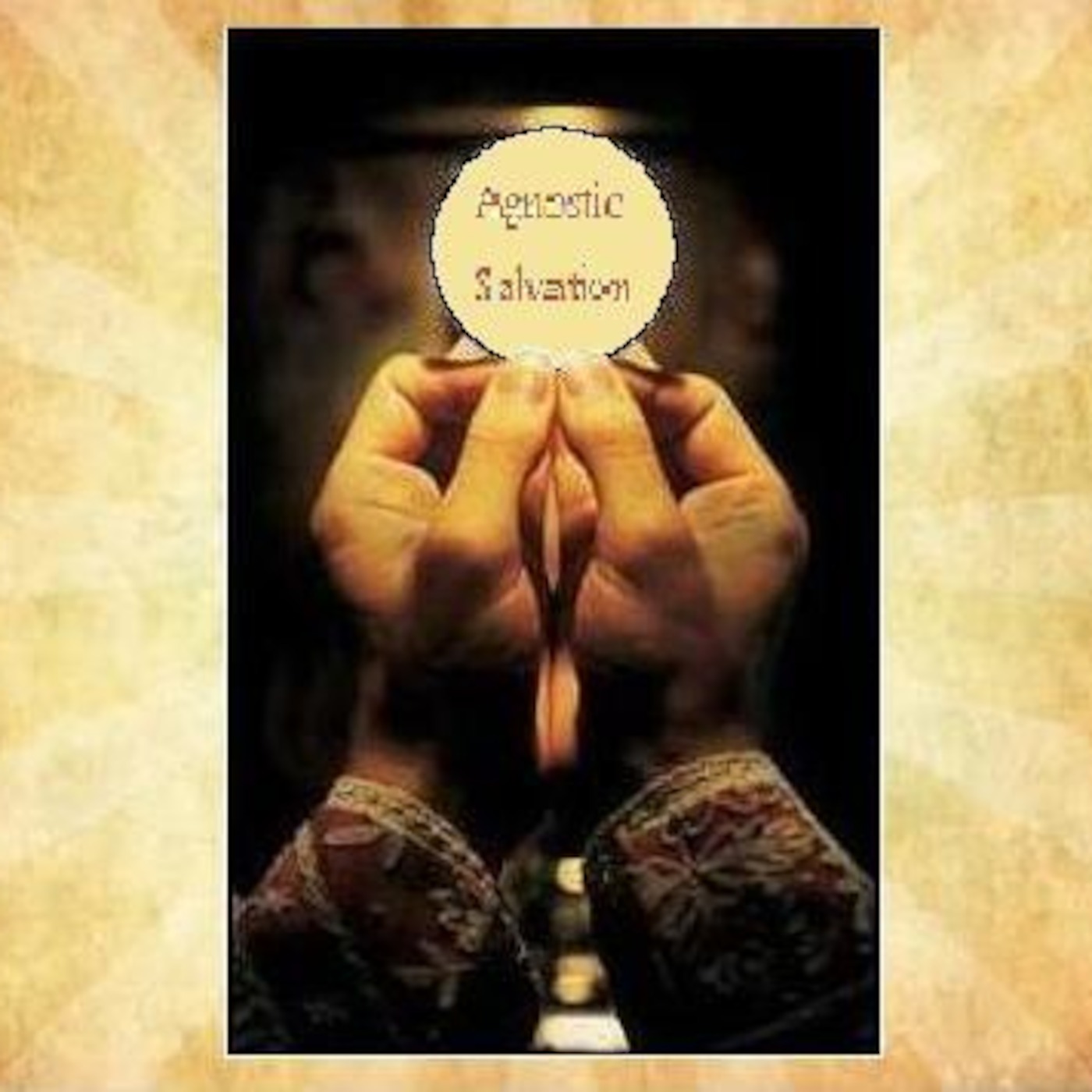 We cover a wide range of topics this episode, including a brief discussion about Herbalife. It should be noted that I have nothing against Herbalife products or their business model, but I do have serious issues with their near cult like indoctrination methods. At the end of this episodes are a few minutes from the previous weeks aborted effort to record a show (we had severe technical issues). Feel free to listen to us on iTunes as well.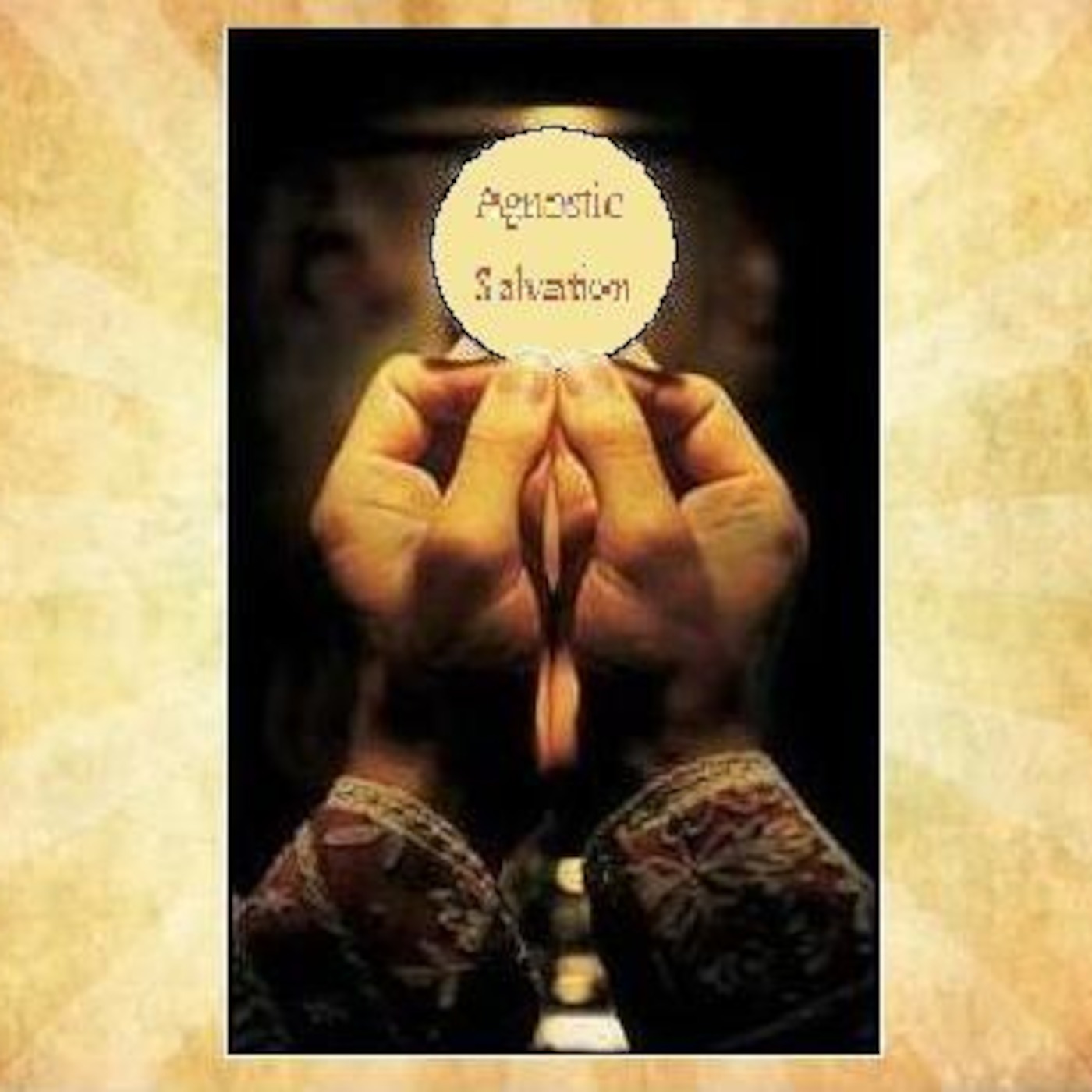 Mike and I discuss the merits of the minimal facts aproach as introduced in the book: 'The Case for the Resurrection of Jesus'.