More and more bad new surfacing about Armstrong.
By Steve Almasy and Lateef Mungin, CNN
(CNN) -- A Lance Armstrong representative tried to make a donation of about $250,000 to the U.S. Anti-Doping Agency before the agency launched the investigation that led to the cyclist being stripped of his Tour de France titles, the chief of the USADA told ''60 Minutes Sports.''

"I was stunned," Travis Tygart, the head of the anti-doping agency told "60 Minutes Sports'' about the alleged 2004 offer. ''It was a clear conflict of interest for USADA. We had no hesitation in rejecting that offer.''

Armstrong or his representatives could not be reached for comment. Annie Skinner, a spokeswoman for the USADA, told CNN that Tygart's quotes, released by "60 Minutes Sports,'' were accurate.

The new accusation is another chapter in the twisting tale of Armstrong, a one-time hero to many who has now fallen in disgrace.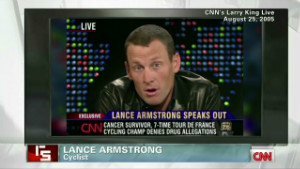 What's the truth with Lance Armstrong?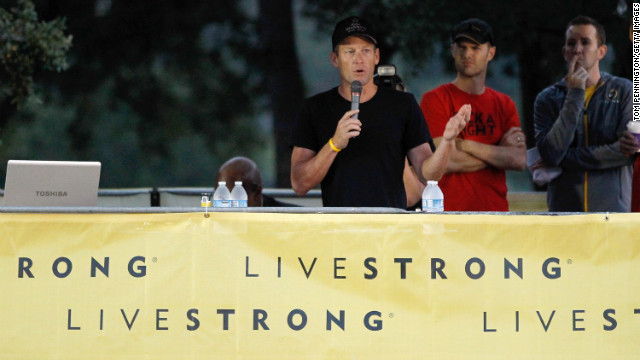 Photos: Lance Armstrong over the years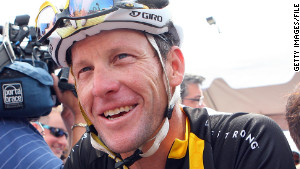 New York Times: Armstrong might confess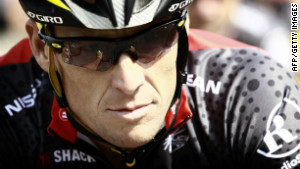 Journalist's crusade to expose Armstrong
Armstrong will give his first television interview since being stri... Tour de France titles to Oprah Winfrey, her network announced Tuesday.

A news release from the Oprah Winfrey Network said the 90-minute "no-holds-barred" interview will air at 9 p.m. ET January 17 and will be simulcast on Oprah.com.

Winfrey will ask the cyclist to address the U.S. Anti-Doping Agency's report, which said there was overwhelming evidence he was directly involved in a sophisticated doping program, the statement said.

The International Cycling Union, which choose not to appeal the USADA's lifetime ban, stripped Armstrong of his record seven Tour victories in October.
Read the rest here.