If you live in New Zealand or Western Europe, your grandchildren will face a climate 10°C to 15°C hotter. For Farenheit-minded folks, imagine adding 50°F to 59°F to today's temperature.
Ever-increasing CO2 levels could take us back to the tropical clima...
A new study has warned that unless we mitigate current levels of carbon dioxide emissions, Western Europe and New Zealand could revert to the hot tropical climate of the early Paleogene period -- 56-48 million years ago.

… carbon dioxide levels (around 1,000 ppmv) are similar to those predicted for the end of this century.

… annual land temperatures in Western Europe as well as New Zealand were actually higher than previously thought -- between 23 and 29 °C -- this is currently 10 to 15 °C higher than current average temperatures in these areas.
Does that sound crazy to you? TV news surely would have covered that, right?
How Did the End of the World Become Old News?
David Wallace-Wells says,
… it has been a month of historic, even unprecedented, climate horrors. But you may not have noticed,…

The major networks aired 127 segments on the unprecedented July heat wave, Media Matters usefully tabulated, and only one so much as mentioned climate change. 

… leaving aside the far more dramatic story of the total transformation of the planet's climate system, and the immediate and all-encompassing threat posed by climate change to the way we live on Earth, to tell the pretty mundane story of some really hot days in the region.

… Just over the past few weeks, new studies have suggested heat in many major Indian cities would be literally lethal by century's end, if current warming trends continue, and that, by that time, global economic output could fall, thanks to climate effects, by 30 percent or more. That is an impact twice as deep as the global Great Depression, and it would not be temporary.
We wouldn't let that happen, you say?
America spends over $20bn per year on fossil fuel subsidies. Abolis...
… the federal and state governments are giving the industry tens of billions of dollars to make the production of their dirty, dangerous products more profitable.

Without a price on carbon pollution, Americans are effectively subsidizing the fossil fuel industry for the costs incurred through its products' climate change damages. For example, think about the added costs to taxpayers for worse wildfires, droughts, hurricanes, and flooding, all amplified by human-caused climate change. In the absence of a price on carbon pollution, the fossil fuel industry doesn't pay a cent of those costs. Taxpayers pick up the whole tab.

These costs can be estimated via the 'social cost of carbon.'

… (some recent research pegs the value at ... about $200bn per year for America and $1.3tn globally.
On the personal scale, I just filed up my Prius gas tank, and watched our next door neighbor install a new gas heater. <sigh>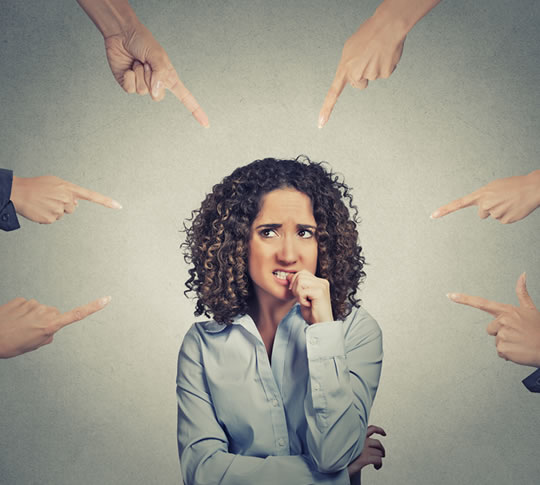 We all know about the oncoming deadly heat. This is over a year old.
New study claims the Indian subcontinent may be uninhabitable due t...
"Deadly heat waves could begin within as little as a few decades to strike regions of India, Pakistan, and Bangladesh, including the fertile Indus and Ganges river basins that produce much of the region's food supply,"…

 "summer heat waves with levels of heat and humidity that exceed what humans can survive without protection".
Are you doing something to say. "Enough!"