Will New Climate Regulations Destroy the Economy? (Hint: No.)
No. On the contrary, they might just save it by helping stimulate new technologies and industries and by reducing the risks of climate disruption.

There is a long history of claims that new rules to protect the environment or human health will seriously harm the United States economy. These claims are ... are always wrong.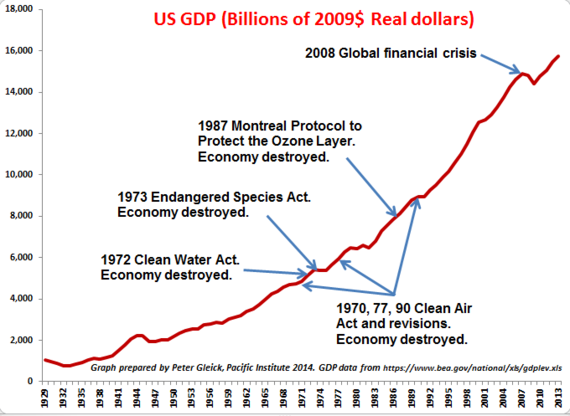 Wall Street malfeasance is what actually hurts the economy.