Welcome to Privacy and Anonymity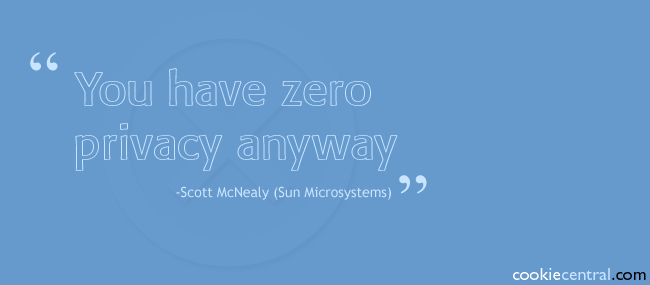 Why Privacy Matters
cpsr.org
Privacy is central to our dignity and our basic human rights. Privacy ensures and protects our rights to free assembly and free speech, especially in areas where the governments would seek to curtail these rights. The right to privacy ensures our autonomy in the world and in our affairs.
[...]
As governments seek to protect people from terrorists, we must ensure that we don't give up our rights to privacy solely out of fear. As Benjamin Franklin said:
"They who would give up an essential liberty for temporary security, deserve neither liberty or security."
[
more
]

Why Anonymity Matters
eff.org
Many people don't want the things they say online to be connected with their offline identities. They may be concerned about political or economic retribution, harassment, or even threats to their lives. Whistleblowers report news that companies and governments would prefer to suppress; human rights workers struggle against repressive governments; parents try to create a safe way for children to explore; victims of domestic violence attempt to rebuild their lives where abusers cannot follow. [
more
] [
and more
]
Why Privacy and Anonymity Should Matter to You