Wasn't it 2016 just yesterday? Has a time machine malfunctioned? How does it feel like 2100 today?
Remember Paris? - - - -   COP-21?
image source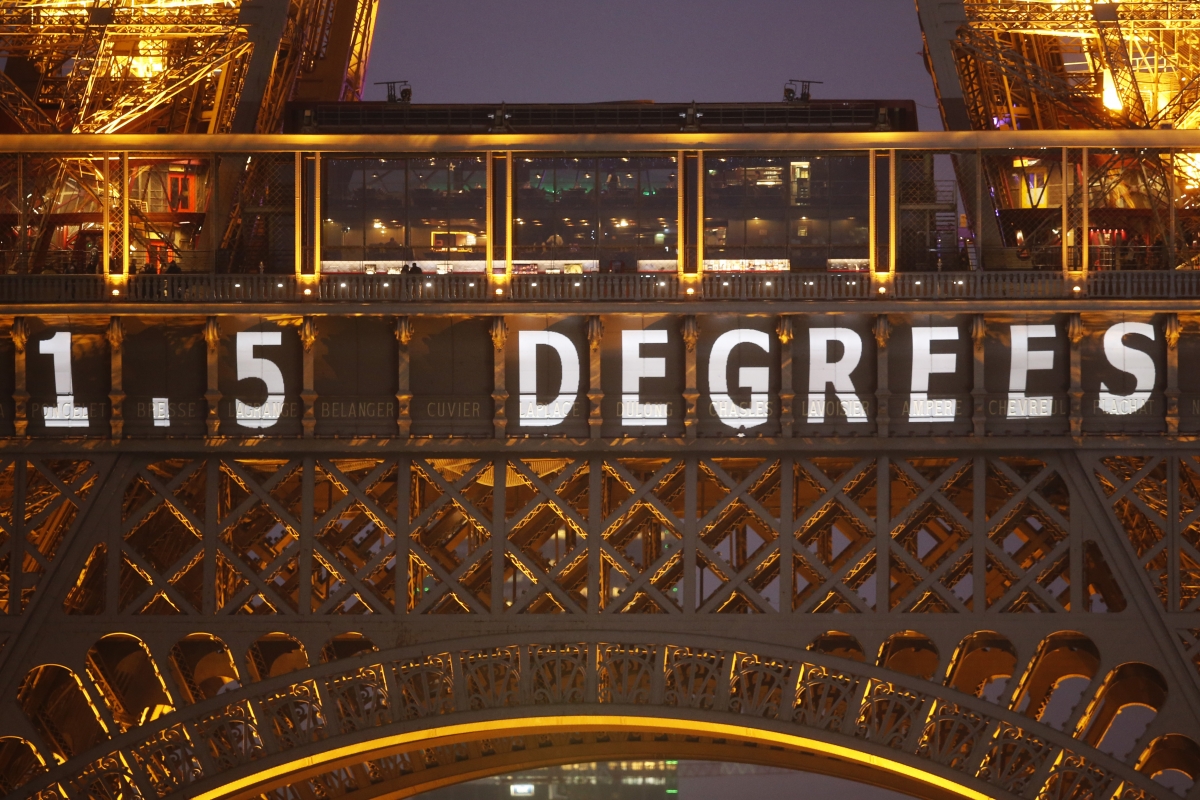 image source
We want to limit global temperature rise to 1.5°C rise by 2100, the world agreed.
Already we're already up to our ankles.
… the year-to-date temperature through April is 1.45°C above the average from that period.

"The fact that we are beginning to cross key thresholds at the monthly timescale is indeed an indication of how close we are getting to permanently exceeding those thresholds," Michael Mann,…

Given the head start this year has over last, there is a more than 99 percent chance that 2016 will best 2015 as the hottest year on the books, according to Gavin Schmidt,… [emphasis mine]
'99 Percent Chance' 2016 Will Be Hottest Year