I just saw the above question asked of A|N member Steve Shives on a video of his, and I recall seeing a group on another board I used to work which asked the same question.  So, I thought I would throw this query out to the Trekkers and Trekkies on Atheist Nexus and see if I could stimulate some conversation from it.

My answer is the same one as when I responded on that other board: Miles Edward O'Brien: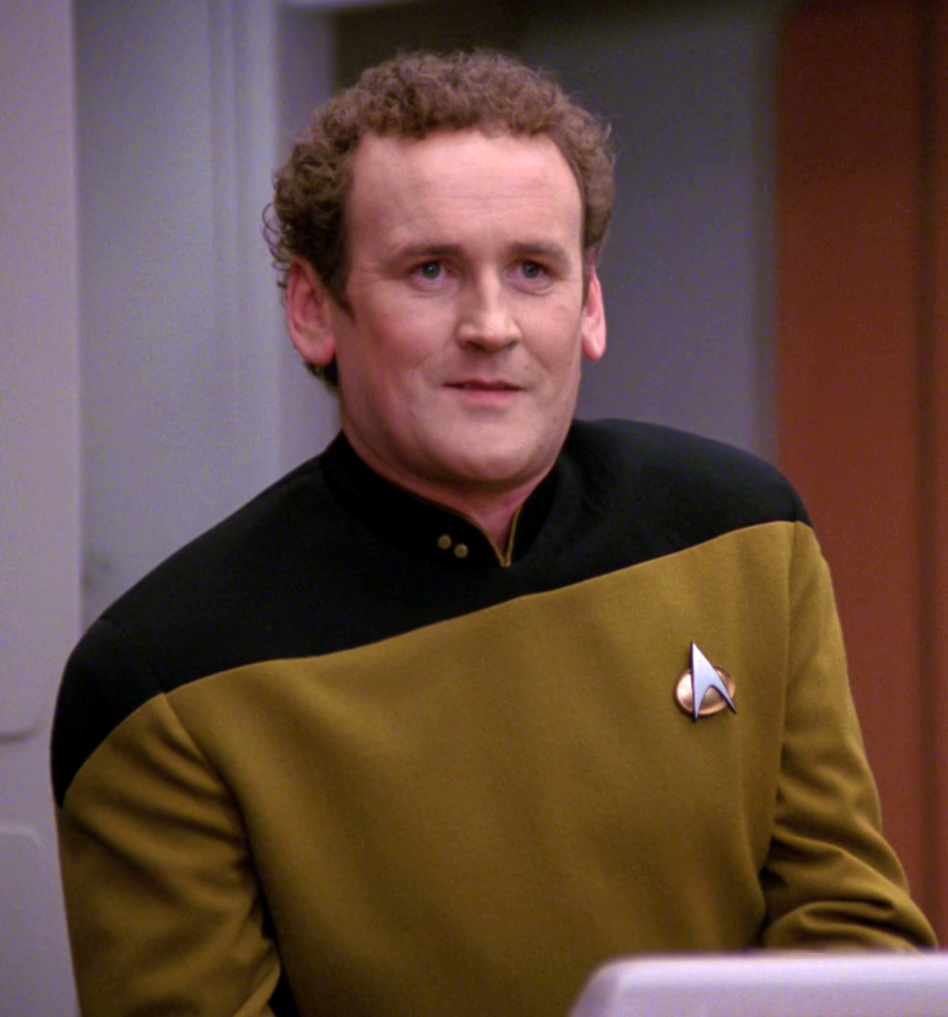 I like Miles because he's a troubleshooter, like I am.  He's not interested in management or being in charge of other people.  He's a skilled diagnostician who likely knows the Enterprise or whatever vessel or facility he's assigned to as well as it can be known.  Problem-solving is an enjoyable and enlivening task for him, and he takes to it as a fish does to water.  Granted that, on Deep Space Nine, he is Head of Operations and as such probably is in a command position, but this is a guy who likes to keep his hands dirty, to stay in the game and be involved in the process rather than being apart from it.

So no, I don't want to be Kirk or Picard or any of those guys.  Give me a malfunctioning warp core or an EPS conduit which needs realigning or a recalcitrant transporter - AND the knowledge to understand and repair it - and I'd be as happy as a sunny day.  Oh, and should I mention, I'd gladly tip a pint of Guinness with Miles when our shift is over!