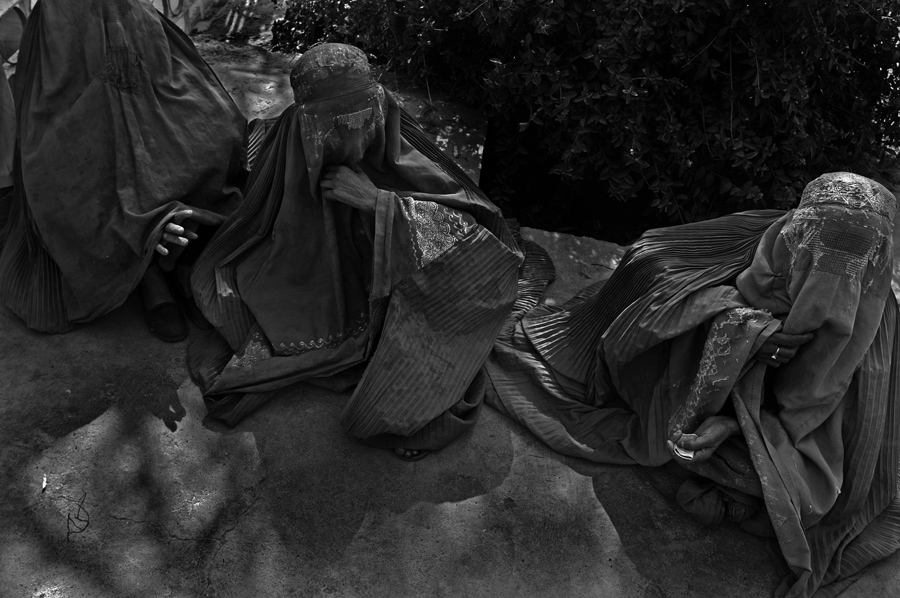 It has been 35 years since I conducted my research on the roll of women in 32 nations of the world, from China and Indonesia, Mexico, Alaska, nations in Europe from Ireland to Turkey, and other nations along the way. I asked the same questions at schools, hospitals, homes, libraries and merchants in each of the countries:
1. What would one expect for a working class female baby to be her life circumstance in her political environment? 
2. What was the probability of access to education? 
3. What was the likelihood of access to healthcare and what were her options? 
4. What was the possibility of her adult working years, in the unpaid home labor force and in the paid labor force? 
5. What role would religion play in her life? 
6. What legal protections could she expect? 
7. What was the role of violence in her home and upbringing?
Whereas men perform three-quarters of all economic activities in developing countries, women perform 53 percent of the work. "an estimated $16 trillion in global output is currently invisible, of which $11 trillion is estimated to be produced by women.

 

"Women in Africa represent 52 percent of the total population, contribute approximately 75 percent of the agricultural work, and produce 60 to 80 percent of the food. Yet they earn only 10 percent of African incomes and own just 1 percent of the continent's assets. These numbers indicate the tremendous challenges women face on their road to gender equality."

~ The UN Human Development Report, 1995
In the early 1980s, I was appalled by what I observed and reported on the economic and political situation of women in many nations. Seeing this photo of women in Kandahar taken in Afghanistan sometime between 2006 to 2010 by photojournalist Louie Palu, evokes feelings of horror in me. Just try to imagine what being a woman in that culture means! How can she carry on even the most simple of tasks dressed in a pillow case?  
How is anyone benefited by subjugating a class of people in such a manner simply because of being born a woman? 
The Burka is arguably the worst of the styles assigned to women. There are other required styles that are not much better.